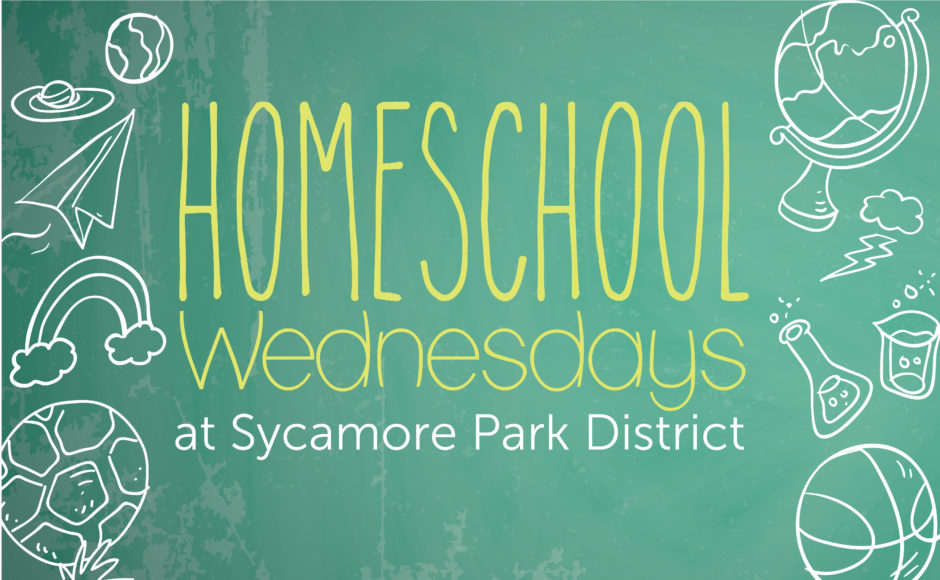 Homeschool Wednesdays
Community Center, 480 Airport Rd.
For information, contact Will at willt@sycparks.org or visit the online registration page.
---
Give your homeschooled child additional opportunities to learn and let their energy out at the Sycamore Park District Community Center. Students will enjoy STEM, gym time, and nature education. Age groups will be split once registration is finalized.
STEM
Students will be presented with challenges in the areas of STEM (science, technology, engineering, and mathematics) and will learn to approach them by breaking them down into parts, collaborating, and applying the Engineering Design Cycle.
Gym Time
Students will enjoy gym activities including basketball, volleyball, soccer and much more.
Nature
With fun hands-on demonstrations and experiments, students will explore the world around them. Students will learn about extinction, insects, and erosion.